Lodge Plumbing & Heating Services are available night or day with any emergency we will have an operative at your property in a speedy response time.
Once the emergency has been assessed action will be taken immediately to resolve the problem. Our fleet are always stocked, which makes dealing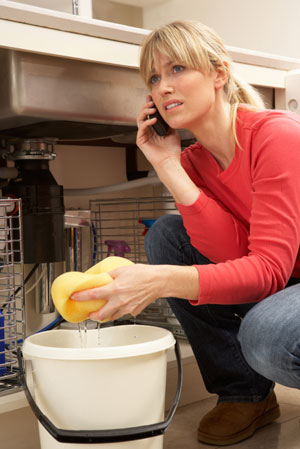 with emergencies quick at LPH Services and the majority of our emergencies have been dealt with without requiring a follow up appointment. Occasionally a specialist item will need to be ordered, in these situations the work will be made temporarily safe with completion as soon as possible – our aim is to resolve any emergency within the same day.
If there are further works required that are not related to the initial emergency, they can be carried out at our hourly rate or an estimate can be given for larger jobs.
At LPH Services we work cleanly and efficiently with minimal disruption, and we will always ensure we leave your property clean and tidy following our visit.
All of our work carries a full 12 month guarantee and appointments are made at a time to suit the customer. Call the best plumbers in Hertford now!